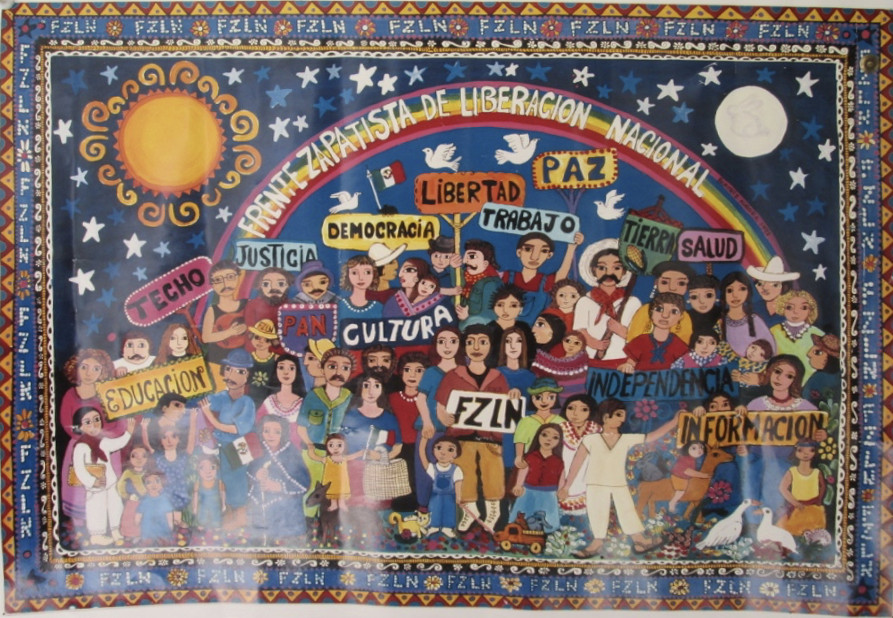 We live in dangerous times. The environment is heading for ecological breakdown, inequality is rampant and far-right populism is resurgent. It is now a real question of whether we and our planet can afford capitalism. I am, therefore, pleased to have been involved in the Alternatives to Capitalism Research Network of the Society for the Advancement of Socio-Economics since its foundation. My work in this area shows how we must use social science to help plot a course to an alternative future based upon democracy and equality.
Selected publications
Wood A.J (2020) What's the Deal With the Green New Deal? Novara Media, 13 Feburary
Wood A.J (2018) The Fallacies of Post-Work and the Social Reproduction of Capitalism. Futures of Work, 5 September.
Graham M and Wood A.J (2016) Why the digital gig economy needs co-ops and unions. Open Democracy, 15 September.
Wood A.J (2014) Washing away capitalism: workers who've occupied their factory provide a space of hope. Open Democracy, 3 October.
Wood A.J (2014) Tony Benn: he encouraged me. Red Pepper, March 14.
Wood A.J (2011) Anti anti-growth and the fallacy of economics. Bright Green, 26 September.
Book Reviews
Wood A.J (2015) After Occupy: Economic Democracy for the 21st Century. Work, Employment and Society 29(5): 884-886.